Open Evening 2020
Welcome to Open Evening 2020
We would like to extend a warm welcome to the Willink School community. Our prime aim at The Willink is to provide the highest standard of education for all of our students so that every student achieves their maximum potential.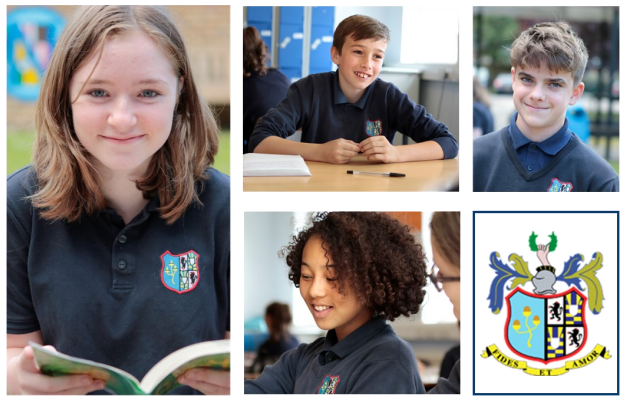 Virtual Open Evening 2020
We are sorry we can not welcome you into the school to meet teachers and students for our traditional September Open Evening. However, our staff have created a range of videos and content which we hope will give you a flavour of the school.
With a blend of personal care and attention to detail, we continue to build a school community where students, parents, staff and governors work together in partnership to forge a creative and healthy environment for learning and personal development.
Our ethos is encapsulated in the phrase "village school, global outlook": to develop mature and responsible citizens who, as members of society, will go on to make a positive contribution to Britain in a global context.
There is a very happy atmosphere at The Willink. It is genuinely a place where young people of every talent and aptitude can thrive and blossom. We desire all our students to "Engage, Respect and Achieve".
As such, we do aim to build on, and recognise, every child's strengths; to encourage our students to be well-disciplined, polite and considerate, well-motivated and compassionate. We are very proud of the confident, skilled and ambitious students who leave us and look forward to supporting your child during this next phase of their learning journey with us.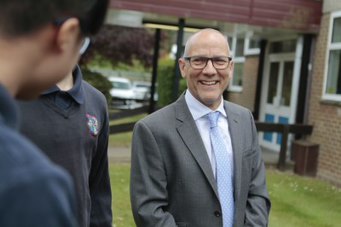 Peter Fry, Headteacher