Press Release Head Teacher Retirement
Press Release: Head Teacher Retirement
Head Teacher Retirement: Mr. Peter Fry Bids Farewell to The Willink School after 16 Years of Exemplary Leadership
21st July, 2023 – The Willink bids farewell to Mr. Peter Fry, who has just retired after an illustrious tenure as the Head Teacher since 2007. Throughout his remarkable leadership, Mr. Fry's dedication, vision, and unwavering commitment have earned him admiration and respect from the entire school community.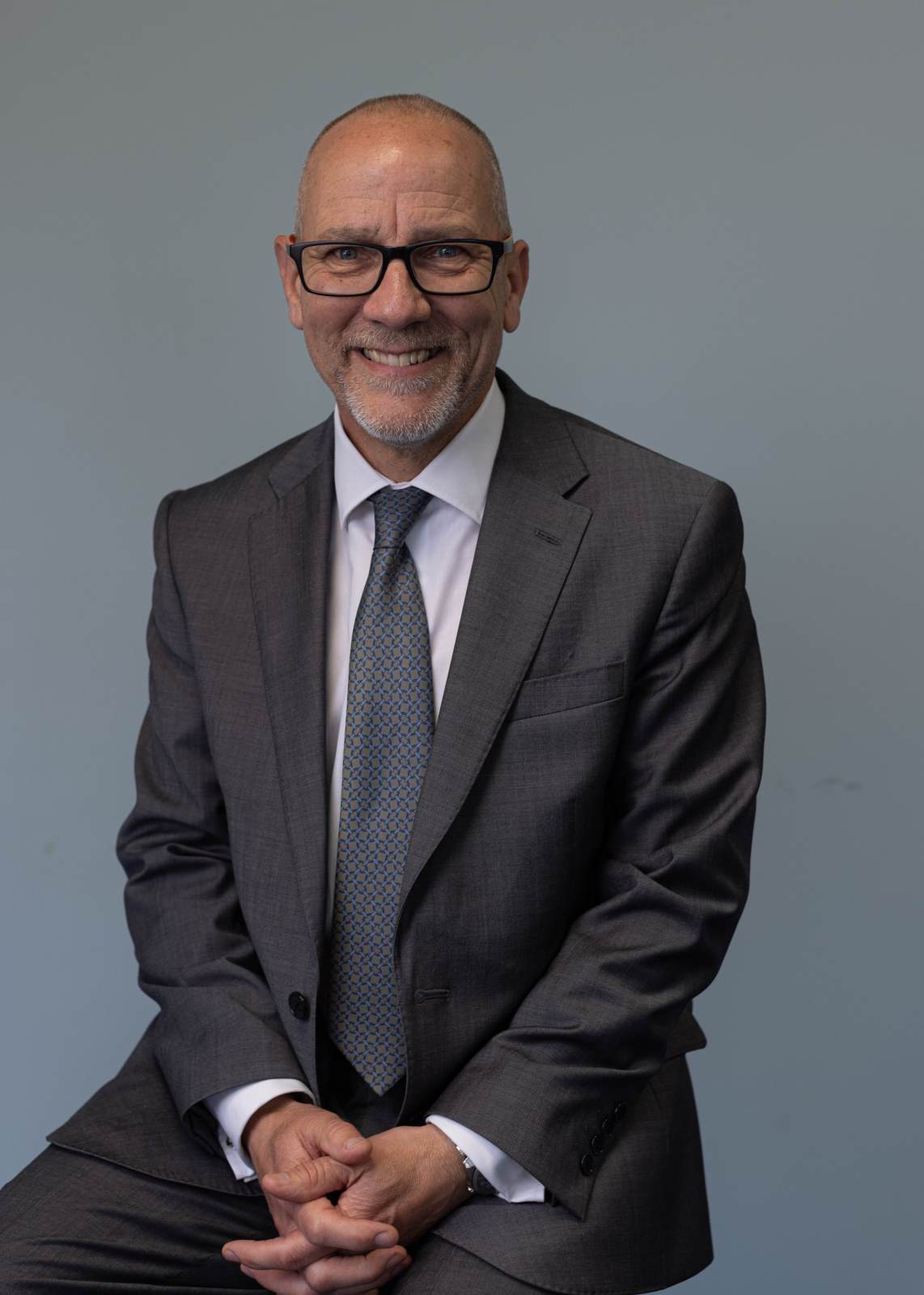 Mr. Fry's journey into education was inspired by his passion for geography and social justice. Starting as a Geography Teacher, he thrived on delivering relevant education in challenging environments and eventually ascended to the position of Head Teacher at The Willink.
Guided by values of equity, equality, and social justice, Mr. Fry integrated these principles into The Willink's motto, "Village School, Global Outlook," and led the school's transformation into an International School, a Teaching School, and the Lead School for the Mobius Maths Hub, gaining recognition from the Department of Education.
During his tenure, Mr. Fry took great joy in witnessing students and staff flourish. Celebrating students' achievements, from awards to securing places at prestigious universities, filled him with immense pride. Additionally, appointing passionate and innovative staff members contributed to the fulfilment of his role.
Mr Fry's resilience and the dedication of The Willink's staff were instrumental in successfully navigating educational reform, financial constraints and the unprecedented Covid pandemic.
On announcing his retirement, Mr. Fry expressed, "I am fortunate that throughout my career in teaching and school leadership, I have been privileged to work with many amazing, highly talented and committed staff, teachers, senior staff, governors and, of course, students - but none more so than at The Willink! It has been an honour to lead our wonderful school and I will greatly miss working with such a fantastic group of staff and students. Over the last 16 years the school has changed significantly - in size, in facilities and in student outcomes - but The Willink remains a very special community."
During Mr Fry's final week at The Willink, a series of celebrations were held where staff, past and present, paid tribute to his time at the school and students gave him a send-off with musical performances, decorations and a book of thank-you messages.
As he bids farewell, Mr. Fry intends to continue his engagement in education, focusing on school improvement, professional development, and school inspection.
From September 2023, Ms. Nicolle Browning assumes the position as The Willink's new Head Teacher. She eagerly looks forward to building on the foundations laid by Mr. Fry and shaping the school's future. Congratulations and best wishes are extended to Ms. Browning on her appointment.
The Willink School community extends heartfelt gratitude to Mr. Peter Fry for his invaluable service and unwavering commitment. His exceptional leadership will undoubtedly shape The Willink's future and the lives of all those he touched.
We wish Mr. Fry a joyful and fulfilling retirement ahead.
For media inquiries, please contact: Mrs Emily Lambert, Press and Marketing Manager (elambert@willink.w-berks.sch.uk)
About The Willink school:
The Willink, based in Burghfield Common, is a vibrant community school for over 1,200 students aged 11-18.As the preferred state school in our area, it attracts learners beyond our catchment, including Hampshire,Reading, and Wokingham.
Our broad and balanced curriculum has a strong international flavour, tailored to cultivate a global mindset in our students. Rooted in our heritage as a Language College, we teach four foreign languages which fosters linguistic proficiency and cultural understanding. Exceptional academic outcomes position us among Berkshire's top ten non-selective schools, reflecting our commitment to educational excellence.
As leaders in mathematics instruction, we head the Mobius Maths Hub, a national centre of excellence, thus extending our influence across Berkshire and Wiltshire. We maintain strategic partnerships with Teaching School Hub Berkshire, underscoring our dedication to exceptional education. Above all, The Willink is a lively, welcoming institution encouraging high aspirations and expectations for our learning community.
For further information about our school, visit: www.willinkschool.org.uk.#
###End of Press Release###
Download PDF Version of this Press Release here.