Ukrainian Refugees - Moldova
Ukrainian Refugees - Moldova
Up until the pandemic, every year since 2004, The Willink has sent a group of 6th Form students and staff volunteers to run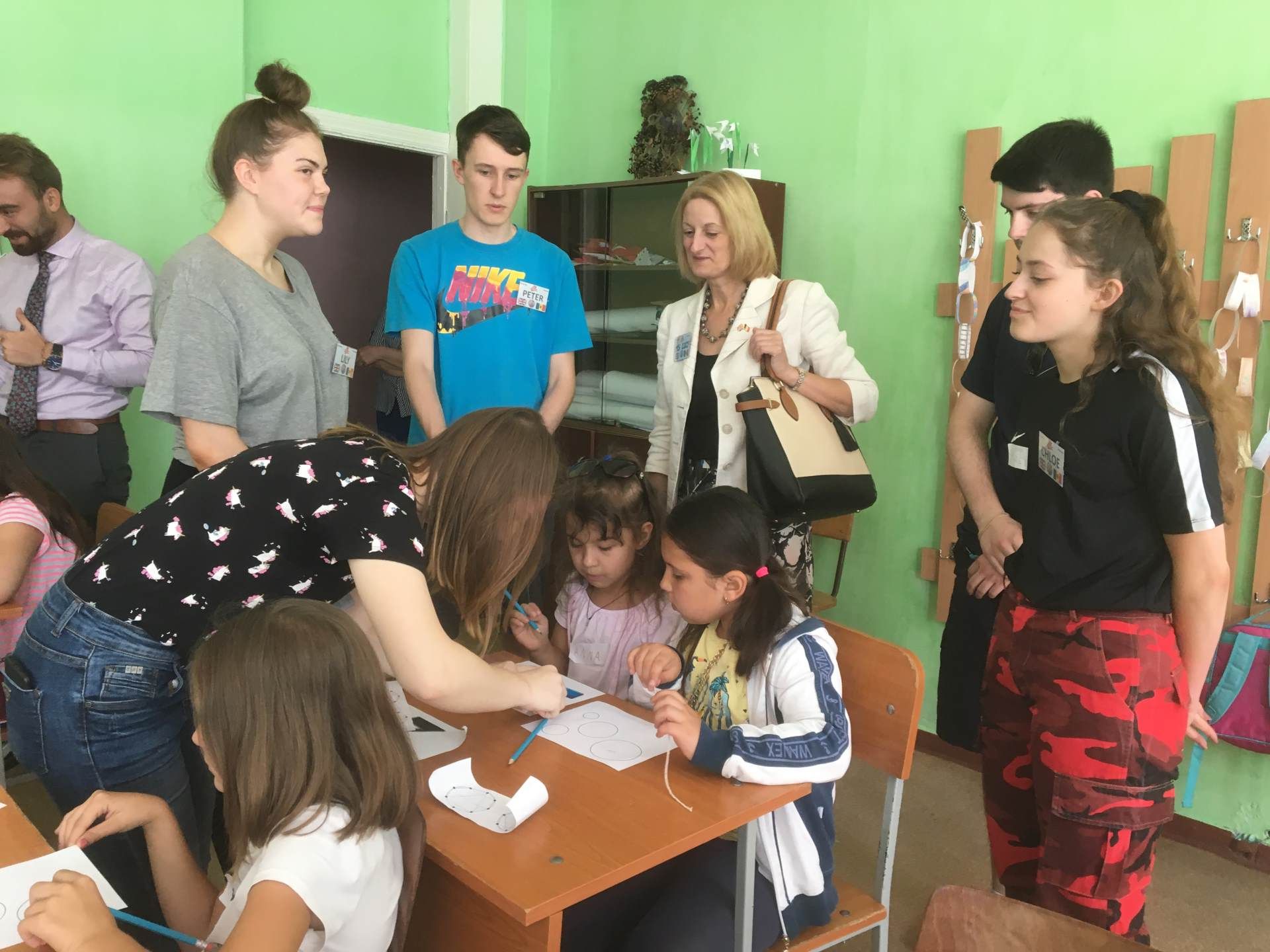 a summer school for up to 150 children, at Ion Creanga school, Moldova, our partner school. The volunteers have supported community projects and community work with the young and elderly.
Sadly, Tintareni is only about 25 miles from Transnistria, a Russian held area of Moldova, and shelling can be heard in the village. The gym which we painted a few years ago, where our Sport team entertain children, is now home to Ukrainian refugees, as Tintareni is on the main road from Odesa in Ukraine to the Moldovan capital city, Chisinau.
The Willink is proud of its International Status and our motto "Village School, Global Outlook", and we would like to raise money to send to our partner school. With traditional outstanding Moldovan hospitality, the poorest country in Europe has collected resources and opened their homes and their hearts to refugees. Homes that have hosted our students. But hard cash is the most useful. We have a long-term relationship with the headteacher, and can trust that it will be spent wisely.
With this in mind, the "Flying Pigs" volunteers, so named because of the unique and barely believable nature of the trip would like to raise funds to help support our partner school assist the Ukrainian refugees now flooding to its doorstep. Carole Scott, parent of former Head Boy Will and Flying Pig has set up a Just Giving Page for donations. All of which will go directly to our partners in Moldova. If you would like to donate please click the button below.
DONATE NOW - Flying Pigs Ukrainian Refugee Fundraiser
Mrs C Downey, Sixth Form Pastoral Mentor & Trip Leader