Digital & Commerce
Our Digital and Commerce Faculty consists of our highly successful Computer Science, Media, and Business departments. As a faculty, we are future focused - preparing for the careers of today and tomorrow. We are proud to be at the forefront, offering an innovative year nine programme, and a wide range of academic and vocational subjects including four different Key Stage Four qualifications and seven different Key Stage Five qualifications.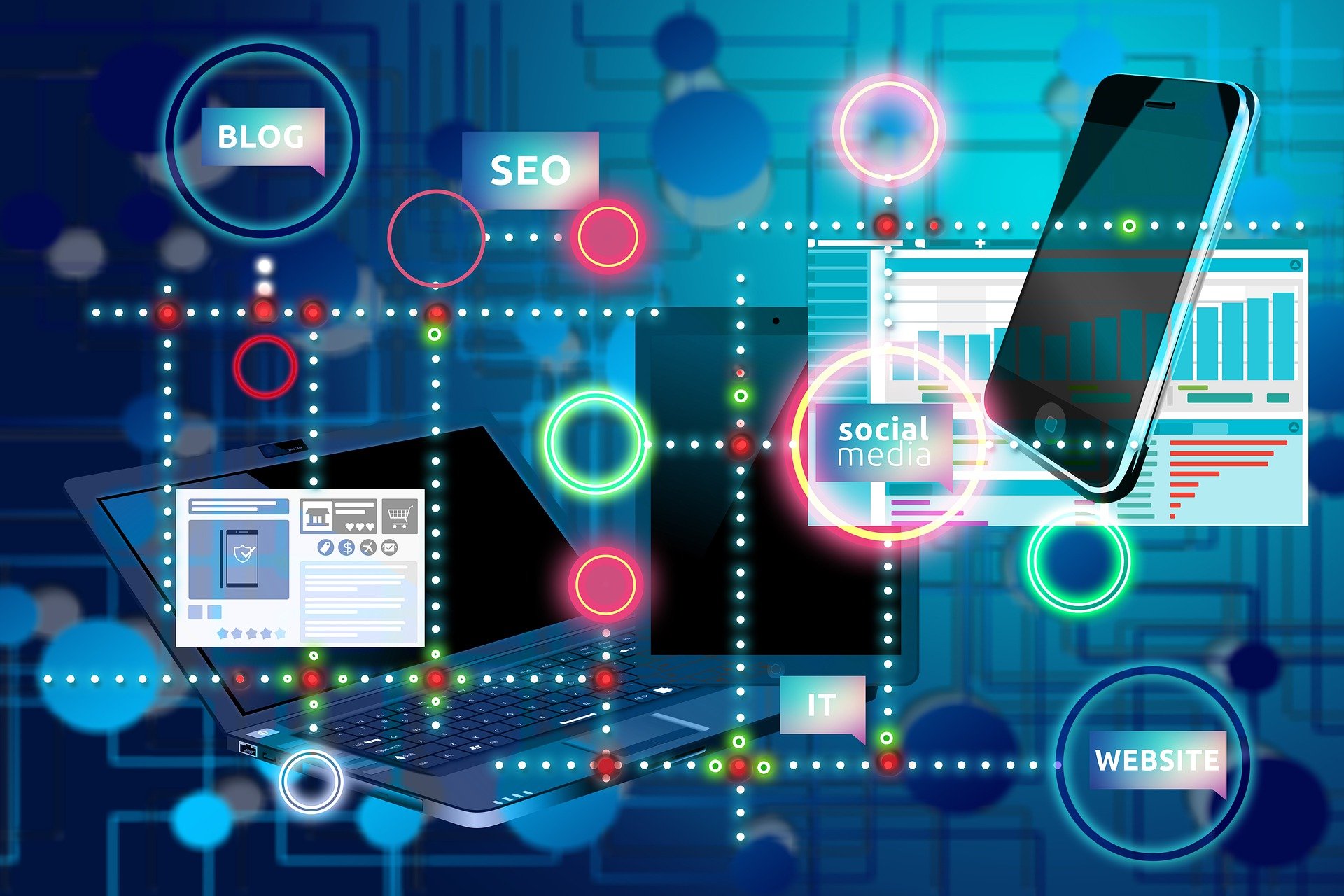 Key Staff
Mrs L Close - Head of Faculty
Mr D Fido -

Second in Faculty

Mr J Slark - Head of Business Studies
Mr J Higgins
Mr I Ballantyne
Mr J Tucker
Mrs R Rosewell
Subject Information
Key Stage 3 - Years 7, 8 and 9
All students study Computing in years 7 - 9. The subject equips students for the digital world. Technology is all around us, and it is important to understand how it works, and the way it impacts on society. Skills gained include problem solving, logical thinking, and developing digital literacy.
Curriculum Summary
Digital & Commerce Milestone Assessments 2022/23
In year 9 students participate in the Digital and Commerce Carousel where they study Computing, Business Studies and Media Studies for a term each, helping them make their GCSE option choices.
Key Stage 4 GCSE - Years 10 and 11
Cambridge National Creative iMedia (OCR) - Year 10 and 11
Cambridge National Creative iMedia (OCR) - New specification for first teaching Sept 2022
Key Stage 5 - Years 12 and 13
Extra Curricular Opportunities
We are pleased to make further extra-curricular opportunities to stretch students, including a coding club, film screenings, the BBC report day, and a variety of speakers from within industry. In the summer, the Media department holds a popular Showcase evening.
Last Updated March 2023