Welcome to The Willink School Website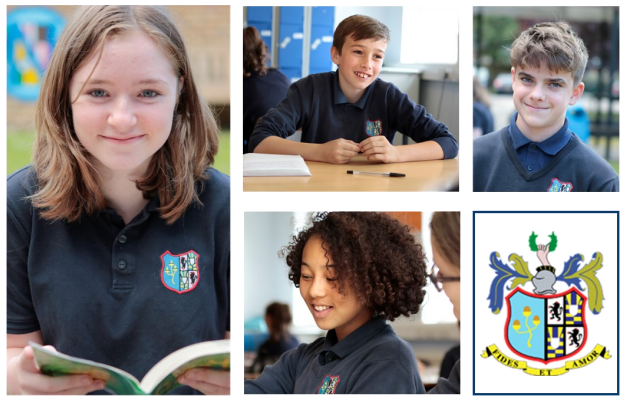 Welcome to the Spring Term 2021 here at The Willink. I hope that you will find the website interesting and refreshing and that it will provide you with useful information about the school. I am extremely privileged to be the Head of The Willink as it is a thriving, highly successful school and a wonderful place for young people to learn and develop. At the school we have high aspirations for every student and we strive for excellence in everything we do so that we provide the very best education for our young people. Click here to find out more and to view the Head's Blog please click the link.
Latest News
24th March 2021: Year 11 GCSE Assessment Schedules 2021
12th March 2021: Extra Curricular Clubs Spring Term

11th March 2021: Year 11 & 13 Parents Information Evening - Assessment & Awarding of Grades. Watch the recording here.
The Willink School
"Village School Global Outlook"