Welcome to The Willink Sixth Form
If you are looking for the opportunity to learn in an inspiring and friendly environment with fantastic, supportive staff, then The Willink Sixth Form is the place for you.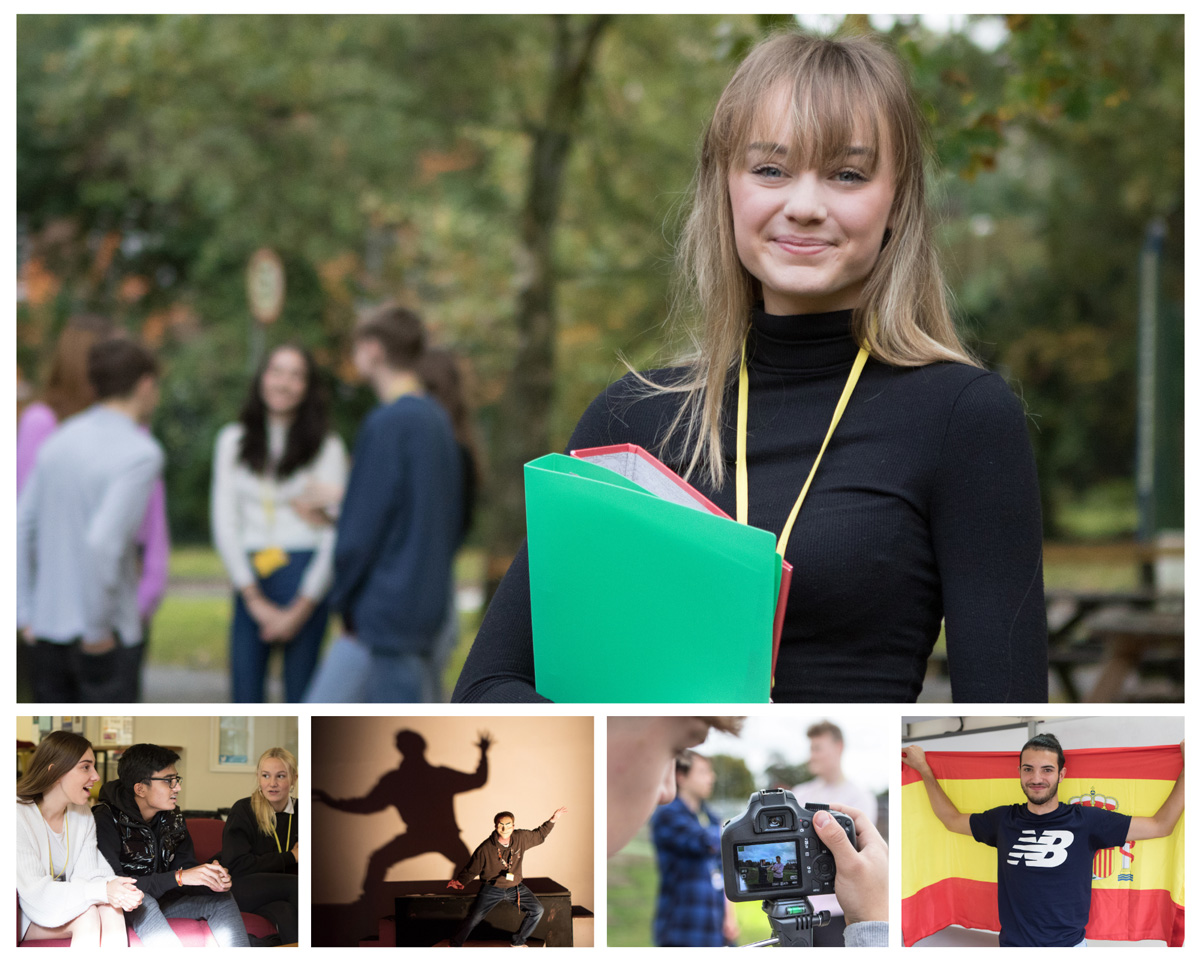 We are a high-achieving school and Sixth Form with international status based in Burghfield Common in West Berkshire, although our 180 Sixth Form students travel from Reading, Hampshire and Wokingham.
The next two years of your life promise to be an exciting time that will ultimately help shape your future. We look forward to helping you meet the rigorous demands of Sixth Form and achieve your potential through a combination of hard work, determination, independence and fun.
Prospectus and Course Guide 2021
Download our 2021 Prospectus and Course Guide
Our 2021 course guide is now available. Inside you'll find full details on the courses we offer, entry requirements and our new pathways, life in the Sixth Form and how you will be supported.
How to Apply for 2021 Entry
Please download our new prospectus and join us at our virtual Open Evening on Thursday 3rd December. The evening will include a live talk from staff, a Q&A with a student panel, subject videos and the opportunity to ask teachers questions about courses.
The evening will start at 6pm and will take place on Microsoft Teams. No need to book, come back to this page on the day.
Full details of how to apply can be found here including an application form for external candidates.
Sixth Form Staff
Mrs G Schofield - Head of Sixth Form
Mr M Leach - Assistant Head of Sixth Form,
Mr I Ballantyne - Assistant Head KS5
Mrs C Lake - UCAS and Pastoral support
Mrs K Tomas - Admin Support
Mrs C Downey - Learning Mentor.